Social Media
Rock Prairie Baptist Church has included social networking
as an avenue to outreach.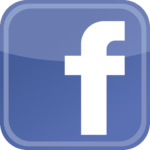 We hope you " like " our site. Visit our site often to see how our church is moving toward God's goal of spreading the Gospel and reaching the lost for His kingdom.
We are now also on Instagram! Check us out.